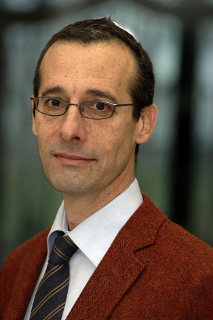 Master (Dipl. Ing. ETH) as civil engineer in economics and hydraulic engineering.
Over 25 years experience in the IT environment as consultant, project-/process manager, developer and business area controller in various industries. Experience with M&A's. 
Leadership experience for mid-size teams.
Specialist for process standardisation and operational control systems.
Topics: Business Intelligence, Document/Records Management, Big Data, Analytics & Visualisation, Operational Risk Management, IT Governance, Enterprise Content Management.
Andreas's quote: "Make it happen - just do it"
+41 79 207 43 63
This email address is being protected from spambots. You need JavaScript enabled to view it.