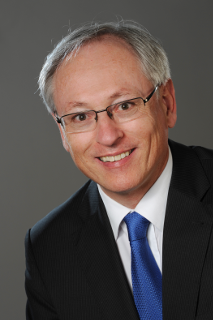 Studies of Law graduating with a master's degree followed by a PhD with dissertation "Purchase of an IT solution".
Over 20 years of international work experience combined with cross-cultural management of teams of up to 100 professionals and project management including technology and productivity enhancements, restructuring, outsourcing, due diligence, compliance related initiatives and change management projects.
Build-up of an information management capability for a global player providing high value add research and smart analytics with a global team of professionals bringing business and IT competences together.
Beat's Motto: "Make better use of information – our clients' benefit"
+41 79 207 34 73
This email address is being protected from spambots. You need JavaScript enabled to view it.